Mortgage Financing Calculator | MRA Home Loans
Mortgage Loan Calculator We Make The Math Work ▼
Use Our Online Mortgage Loan Calculator. Run some basic numbers, then Call Us to get the Best Rates and Programs available. We Make The Math Work !
Serving All of California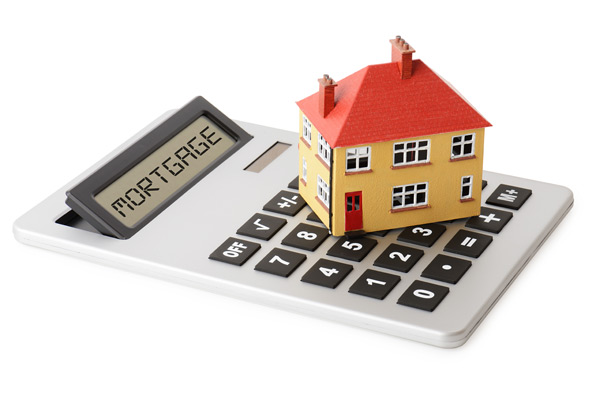 Welcome to Michael Rand & Associates, Inc.
Professional Mortgage Services
Established in 1995 by providing mortgage services throughout California. We are licensed by the National Mortgage Licensing System as well as the California Department of Real Estate.
Our company has the experience and we have closed thousands of successful transactions. We facilitate everything it takes to complete a loan from front to back with professionalism, honesty and integrity. Please check our outstanding google reviews and client testimonials on our website.
What Sets Us Apart?
We strive to meet the personalized goals of each and every client. Clients that come to us for our services are very important to us. We sincerely care about each and every person we deal with. Whereas, the host of traditional institutions simply cannot compete with us as their philosophy is to fund as many loans as possible, not caring if the client received the best product available or exceptional service. We do care! The majority of our business comes from referrals that we receive from past clients based on their positive experiences with us. Experience the difference, you will be glad you did.
1124 N. Hollywood Way, #B Burbank, CA 91505-2593
NMLS 234892 • DRE 01364816
Home Loan Financing Experts
Serving California 35 Years
Serving All of California
NMLS 234892 • DRE 01364816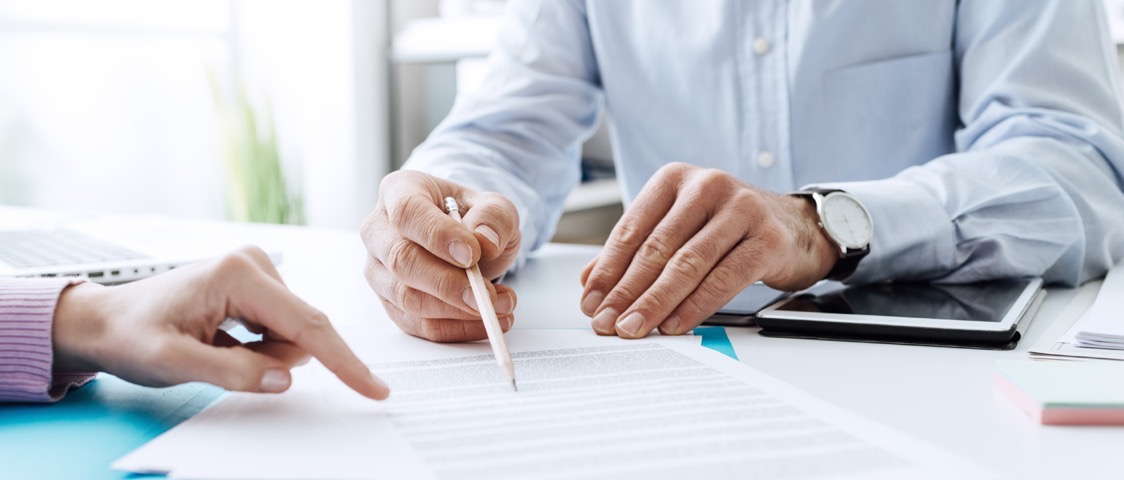 Mortgage Loan Calculator ▼ We Make The Math Work !
Use Our Online Mortgage Loan Calculator. Run Some Basic Numbers. Then Call Us To Get The Best Rates and Programs Available. We Make The Math Work !
Serving All of California


"Michael and his team are great to work with. We always felt at ease knowing that Michael had our best interests in mind and he guided us through the whole process. They were always available to answer any questions we had and explain the complicated options that were available to us. We truly feel like family and look forward to working with Michael and his team in the future". ❖
Justin & Kate Curtin

---

"Michael was the perfect loan partner for the purchase of my first home. He was fair, patient and made the whole process easy. I always felt that Michael had my best interests at heart". ❖
Best,
Kristen Olsen

---

"Michael Rand & Associates exceeded my expectations when they help me refinance my Home Loan. I had problems to qualify for a better home loan because of debt/income ratios, home's market value, problems with department of building and safety, forced private mortgage insurance, etc. He was able to straight everything out and find the correct mortgage lender for me. Now I have a low-interest 30 year fixed loan without private mortgage insurance and I am saving $400 per month. Thank you a million". ❖
State Farm
Andy Barajas

---

"Michael Rand and Associates helped us with the loan for our first home and made a complicated process seem simple and clear. A year later he helped us again to refinance our loan to lower the interest rate and everything went smooth and fast once again. Michael will do everything in his power to make sure you get the loan, but he also makes sure you get the best deal within your financial means. Thanks Michael, we love our home". ❖
Martin Singer

28 reviews on
Refinancing made EZ! Entire process was a piece of cake. Thanks for getting us thru this. Daren 👍
Read more
When it comes to home financing I will only allow Anissa to handle my financing needs. She is straight forward, has your best interest at heart and completely understands how to underwrite. Anissa has been my go to for over 35 years. I highly recommend her to anyone seeking a loan.
Read more
I am more than impressed with the service I received from Anissa, she was a complete professional & available anytime I had questions. She made sure I was receiving the best benefit for me & lowered my payment without paying costs. I would absolutely recommend her & the company for Mortgage and Real Estate needs!
Read more
This is a great company to work with. I highly recommend them for your home loans. Anissa is the best officer to work with. She guided me all throughout the process and was very detailed in her explanations of my loan.
Read more
Melissa Peterson
11/01/2022
Best loan professionals! They make it so easy!!!
Read more
Monique Corridori
11/01/2022
MRA and team was extremely supportive in getting my loan processed in a timely manner. During a time when rates were low and there were thousands of loans to be processed, MRA kept me posted on a consistent basis of the status of my loan. I can't say enough about the professionalism and responsiveness of this company. We are very happy with our experience!! -M Corridori
Read more
The best REALTOR and Loan Officer. Provides the best service with integrity. I would recommend him to my friends and family for all their real estate needs.
Read more
Jorge Hernandez
12/08/2021
I have refinanced with Michael Rand & Associates at least 6-7 times and every experience has been fabulous! They are so responsive to all my needs and questions! I have recommended them to friends and family and they have all had excellent experiences! Fast and friendly with no "red tape" or misleading statements. Extremely pleased!
Read more
Los Angeles
(323) 455-2100
Santa Clarita Valley
(661) 424-2121
San Gabriel Valley
(626) 499-4800
Always Exceeding Your Expectations
Serving All of California. We are a full service Mortgage Broker with an experienced staff offering expertise in every area of home loan mortgage lending. MRA Home Loans • From purchase to refinance loans offering programs from Conventional, FHA, VA, Jumbo, Bank Statements, Stated Income, SBA and Commercial loans.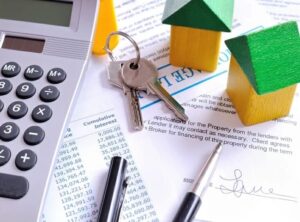 Our Toll Free
(877) 562-6606
San Fernando Valley
(818) 736-5858
San Diego County
(619) 695-2600
Orange County
(657) 289-1400
Ventura County
(805) 909-3100