Mortgage Financing Calculator | MRA Home Loans
Mortgage Loan Calculator We Make The Math Work ▼
Use Our Online Mortgage Loan Calculator. Run some basic numbers, then Call Us to get the Best Rates and Programs available. We Make The Math Work !
Serving All of California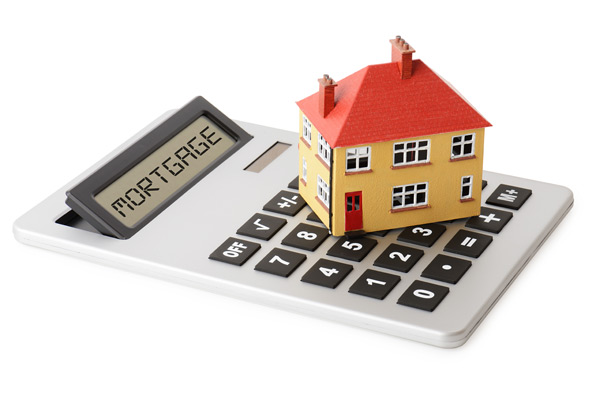 28 reviews on
1124 N. Hollywood Way, #B Burbank, CA 91505-2593
NMLS 234892 • DRE 01364816
Home Loan Financing Experts
Serving California 35 Years
Serving All of California
NMLS 234892 • DRE 01364816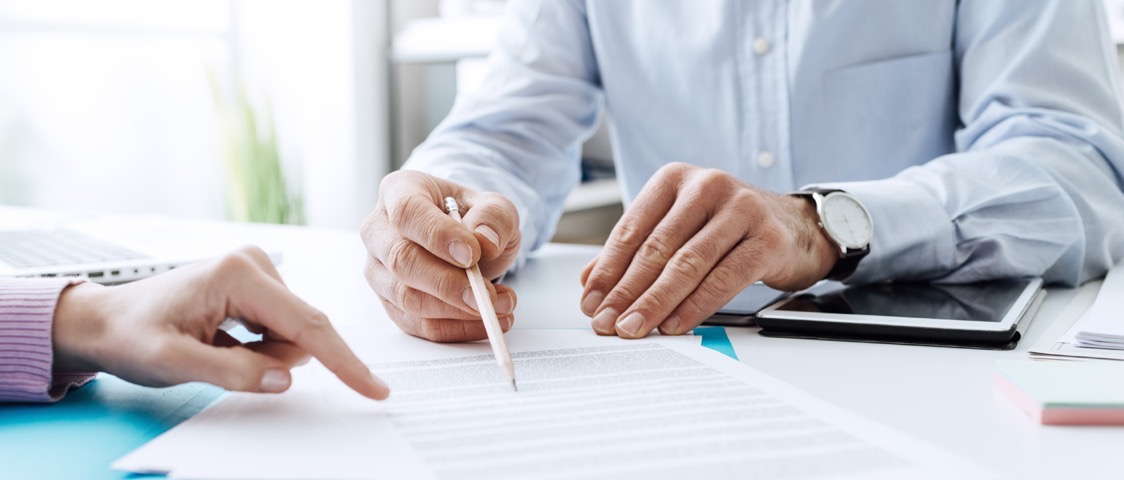 Mortgage Loan Calculator ▼ We Make The Math Work !
Use Our Online Mortgage Loan Calculator. Run Some Basic Numbers. Then Call Us To Get The Best Rates and Programs Available. We Make The Math Work !
Serving All of California


"Michael and his team are great to work with. We always felt at ease knowing that Michael had our best interests in mind and he guided us through the whole process. They were always available to answer any questions we had and explain the complicated options that were available to us. We truly feel like family and look forward to working with Michael and his team in the future". ❖
Justin & Kate Curtin

---

"Michael was the perfect loan partner for the purchase of my first home. He was fair, patient and made the whole process easy. I always felt that Michael had my best interests at heart". ❖
Best,
Kristen Olsen

---

"Michael Rand & Associates exceeded my expectations when they help me refinance my Home Loan. I had problems to qualify for a better home loan because of debt/income ratios, home's market value, problems with department of building and safety, forced private mortgage insurance, etc. He was able to straight everything out and find the correct mortgage lender for me. Now I have a low-interest 30 year fixed loan without private mortgage insurance and I am saving $400 per month. Thank you a million". ❖
State Farm
Andy Barajas

---

"Michael Rand and Associates helped us with the loan for our first home and made a complicated process seem simple and clear. A year later he helped us again to refinance our loan to lower the interest rate and everything went smooth and fast once again. Michael will do everything in his power to make sure you get the loan, but he also makes sure you get the best deal within your financial means. Thanks Michael, we love our home". ❖
Martin Singer

28 reviews on
Los Angeles
(323) 455-2100
Santa Clarita Valley
(661) 424-2121
San Gabriel Valley
(626) 499-4800
Always Exceeding Your Expectations
Serving All of California. We are a full service Mortgage Broker with an experienced staff offering expertise in every area of home loan mortgage lending. MRA Home Loans • From purchase to refinance loans offering programs from Conventional, FHA, VA, Jumbo, Bank Statements, Stated Income, SBA and Commercial loans.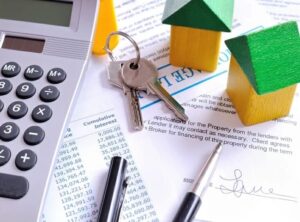 Our Toll Free
(877) 562-6606
San Fernando Valley
(818) 736-5858
San Diego County
(619) 695-2600
Orange County
(657) 289-1400
Ventura County
(805) 909-3100